About Trademark Genius
Trademark Genius is dedicated to providing top notch service and support to small businesses and entrepreneurs looking to protect their business and brand worldwide.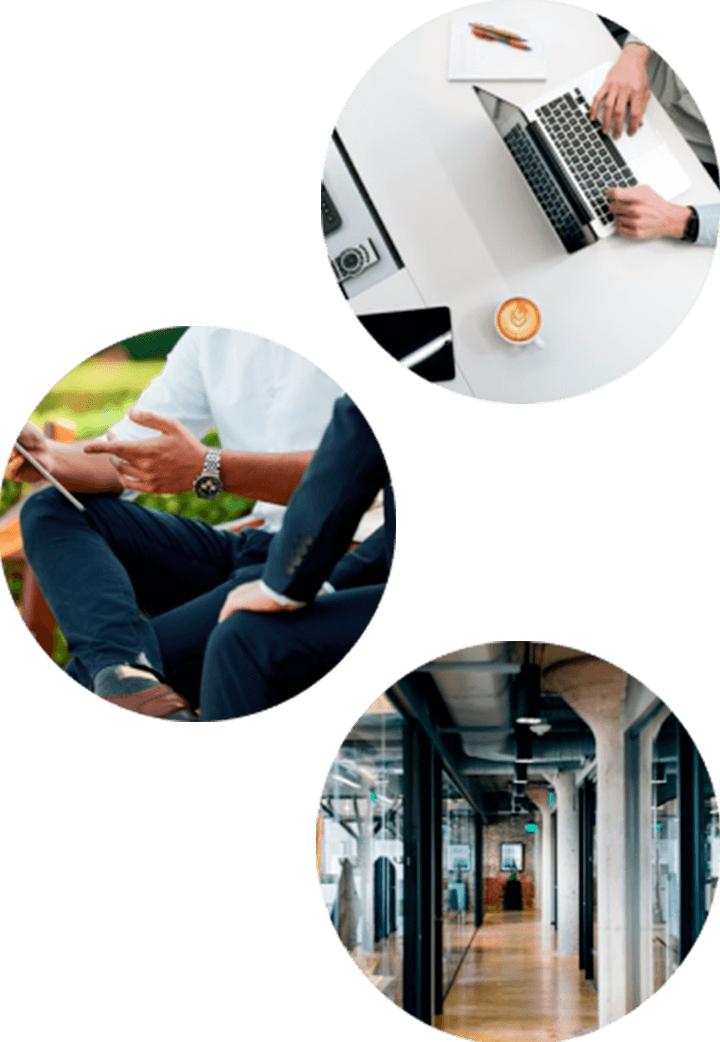 Our Mission
Trademark Genius's mission is to provide small business owners with proven, simplified, efficient and competitively affordable solutions to protecting their brands and businesses.
Our #1 goal is to provide a "One Stop Shop" for business and brand protection in one place, all being easily accessible from the comfort of your own home. Our top priority and value that consistently shows in our services is placing business owners first, ensuring they are informed each step of the way and on the fastest track to meeting their goals. We strive to aid owners who cannot afford a full-service property attorney to avoid missing any critical steps associated in Trademark ownership.
We are known for providing the highest level of support through each of our services, including; Trademark Registration, Trademark Searches, Trademark Monthly Monitoring, Office Action Responses, Statement of Use Filing & many more.
We do not operate as a law firm. No information on our website is to be used as legal advice. Each situation is handled specific to the owner's needs, meaning all outcomes are variable.
Our Processing
Trademark Genius is made up of a team of highly trained specialists armed with detailed critical industry knowledge that is continually expanding. We are a top providing and trusted source for our customers, always valuing confidentiality and ensuring information is secured.
We take pride in our efficient design, processing structure and strong focus on next level customer service along the entirety of the way. Our services are known for being seamless, user-friendly and above all transparent. The quality and close attention to detail of our services cannot be matched, as we are constantly improving and staying ahead of industry standards.
Trademark Genius thanks you for visiting and using our services. We look forward to aiding you in every step of the journey towards protecting your business and brand.